Zeta is expected to strengthen into a hurricane later today before it hits the Yucatan. This storm is just among the many storms breaking records this year.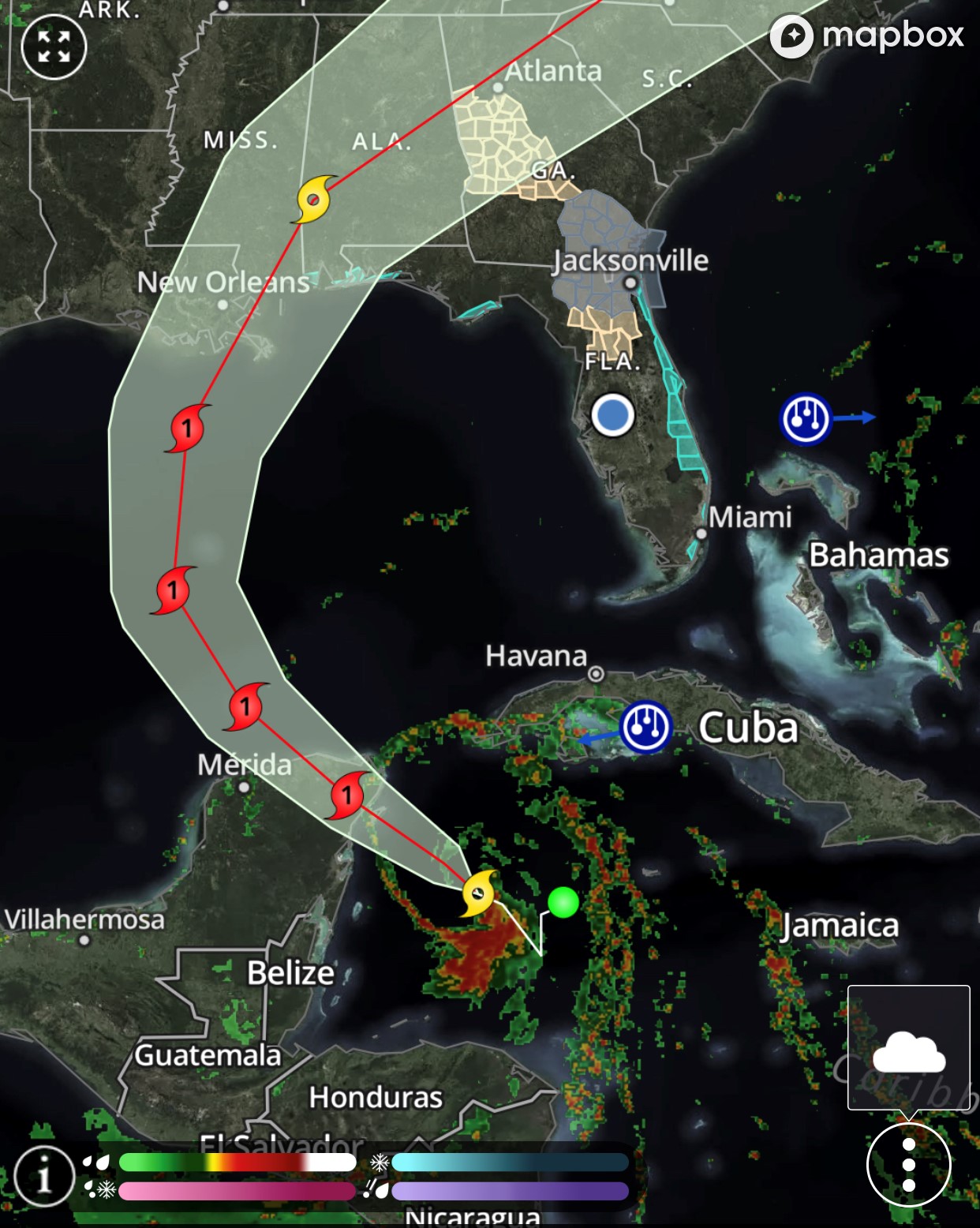 2020 Records:
23 of the 27 storms had the earliest formation date recorded.
10 storms have made mainland U.S. landfall. The record was 9 in 1916 but Zeta may break that record again.
September had 10 named storms. The record previously was 8 in 2002, 2007, and 2010.
September 18, 2020 three Atlantic storms formed on the same day. The only other time in history recorded that happened was August 15, 1893.
The season came close to breaking a record with 5 tropical cyclones in the Atlantic basin at one time on September 14th but September 11th and 12th of 1971 will continue to hold the record with six tropical cyclones.
Zeta became the earliest ever 27th named storm of the Atlantic season, following suit with the previous storms of this season.

Only the second year in the history of storm seasons have we had 27 named storms.

If Zeta hits Louisiana, it would be the fifth storm of the season to do so, breaking the record of most storms to hit Louisiana in one season.
VIP Software™ knows this season has been difficult and we want to help our carriers and IA firms through the aftermath of the 2020 season. Please contact our sales or support team if you have any questions or need help.
support@vipsoftware.com