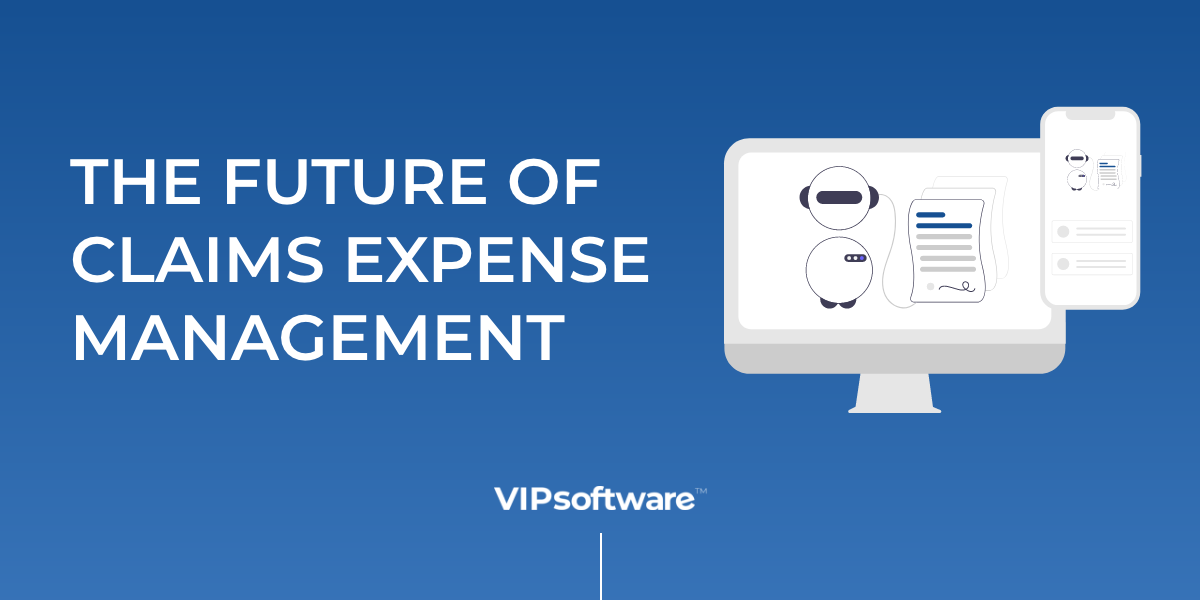 Claims leakage is an industry-wide problem that has traditionally been difficult to address because of the disparate systems used to process claim files. At the confluence of this issue are the headwaters of three important trends - the rising costs of insurtechs and third-party services, a lack of transparency with vendors, and insufficient industry data to determine best practices and pricing.
Historically, our customers have deployed VIP solutions to automate traditional third-party invoice processes and verify their accuracy. The widespread adoption of VIP Software across the industry has resulted in the aggregation of rich expense and performance related data, which combined with advances in the VIP Software platform, serve to address claims leakage while positioning VIP Software as the standard in the industry for claims expense management and accurate payment.
Arriving at Best Practices
Determining best practices for pricing is not as simple as discovering the lowest price for a service. In fact, discerning between price and value can be difficult. Although price is always a priority, the value of the service being provided is ultimately what drives decisions for carriers and vendors alike. Until now, there has not been a viable solution for carriers to address the issue of price standardization which is why VIP Software's Mimia has quickly become revolutionary across the industry, including reinsurers. Mimia empowers carriers to focus on standardize pricing through real-time data and benchmarking metrics of service providers, ultimately resulting in greater transparency of both price and value.
Further transparency can be found with SLA Manager, which automates the enforcement of service level agreements and contracts. The task of reconciling individual invoices against service agreements is a slow and painful one, which is prone to costly errors and oversights. SLA Manager proactively enforces the terms of service contracts, applying them automatically to every invoice received. SLA Manager compliments the data initiatives in Mimia through visibility and transparency into vendor relationships, including identifying repeat offenders and 5 star performers who deliver services across several providers, ultimately enforcing accountability. For service providers such as Adjusting Firms and Mitigation Providers, Mimia and SLA Manager provide a substantial opportunity to shift from a state of commoditization to delivering performance based metrics and differentiation.
The Future State
Mimia and SLA Manager are just the tip of iceberg - machine learning can introduce patterns and business practices previously impossible to identify, aggregating data across the industry to prescribe contextually relevant services and best practices which can augment FNOL. Further to that, as machine learning algorithms refine best practices and service offerings, Artificial Intelligence can be injected into the platform to reduce leakage even further by making data driven decisions that take action on real-time insights and build predictive models for best practices based on historical data and real-time weather forecasts, allowing carriers to be agile and proactive about claims expense management trends before they even happen.